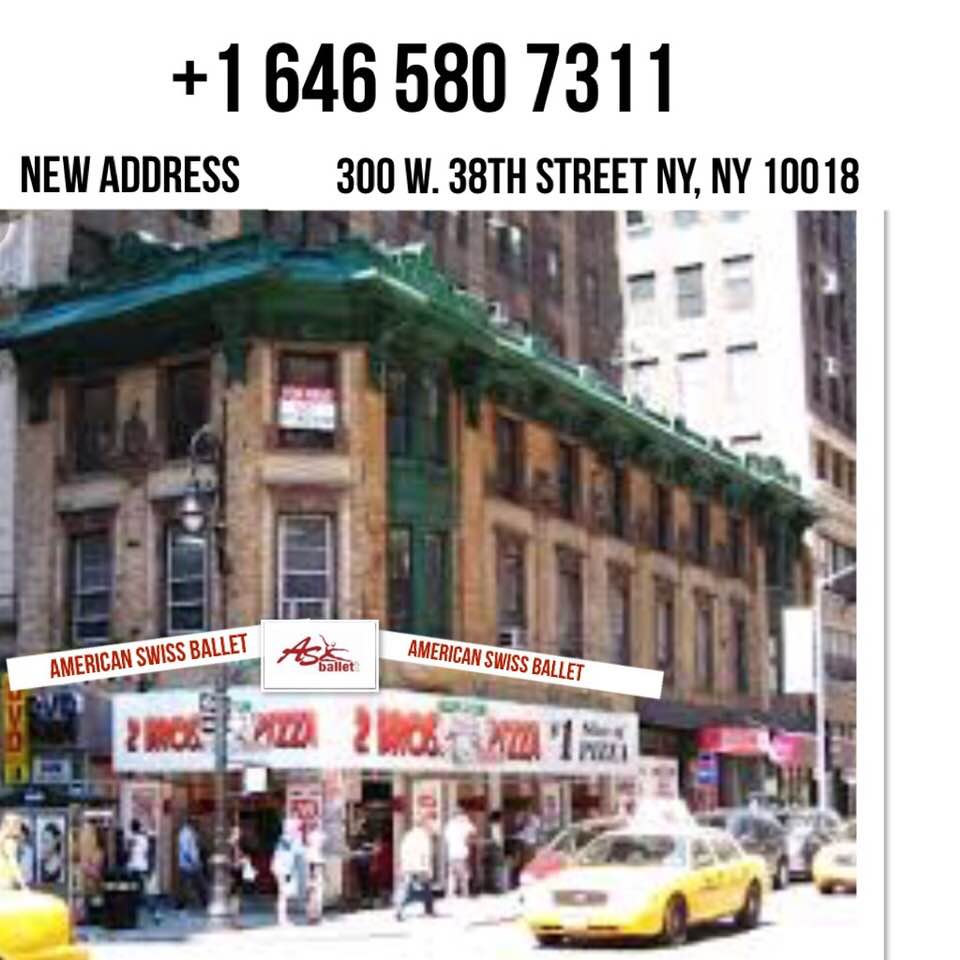 American Swiss Ballet
"A Fantastic Cultural Exchange"


Please visit our ASBCOMPANY Website at:
https://asbcompany.org

Your donation it's very important to our dancers. Just click below.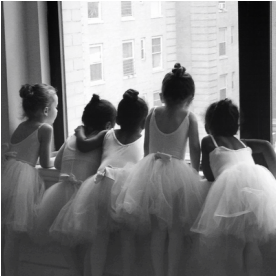 About us: Founded by Sônia Melo and Alfonso Bausilio in Bern We have been sharing our passion for the Arts and internationally established experience in Dance since 1996, with two ballet academies in Switzerland and one AS Ballet Academy in New York City. We've been making world renowned dancers for over 20 Years. We are very proud to provide the same quality of dance training and education we offer at our flagship school in Switzerland, and we are determined to keep small class sizes to insure high quality instruction and help the students feel as if they were taking a private lesson. We provide all levels of Ballet for children, teens and adults. We are very proud to be an International School and give the opportunity to kids, at a very young age, to form an idea of what children in other cultures think and dream about.
We believe that it will be a great advantage for our students in the future either for their lives or for a future dance carrier.
We participate in many dance competitions in the USA, France, Germany, Italy and Switzerland, always returning with Great results!
Having a Theater in Bern gives us a major advantage to receive students from the US to participate in performances in Switzerland. We also hope to do the same in the US.

Our Mission: To connect dancers of different countries and learn to respect and admire different cultures.
We believe that a dancer has to be able to speak more than one language and to be open to many kinds of different techniques and dance styles.
A great thing for a future career and for life! A mixture of Swiss Precision and American Creativity is the best recipe for a very successful dancer.
"A Fantastic Cultural Exchange"!
---
AS Ballet students achievement at competitions
A Fantastic Cultural Exchange
AS Ballet New York LTD: 300 West 38th Street STE 2E New York, NY 10018 Phone: +1 (646) 580- 7311
We're happy to answer any questions you might have!